Lectures
Bite-sized, interactive lessons covering a wide range of topics.
Exclusive to Chessly Plus.
Gain full access to all Lectures with Chessly Plus
Learn more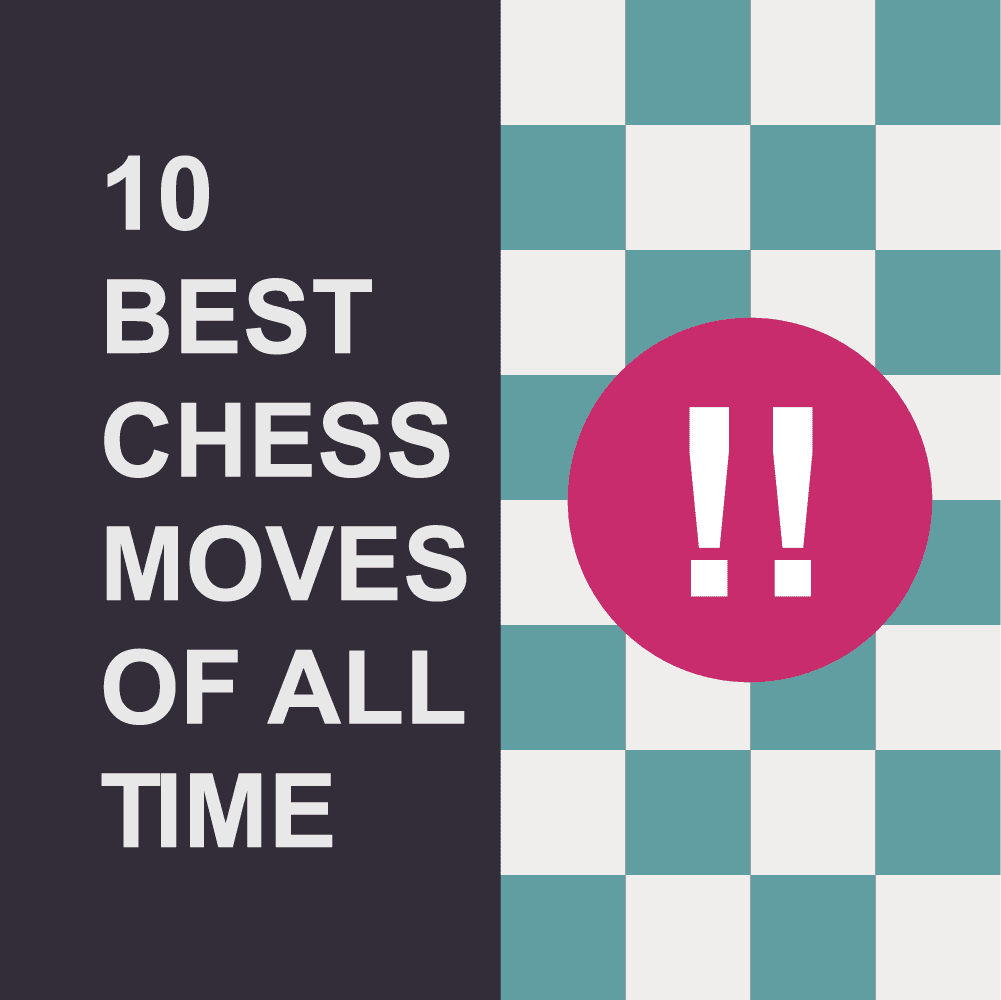 10 Best Chess Moves of All Time
Some of the 10 most impressive moves of all time selected by Levy. The moves themselves are broken down as well as the way the players managed to reach the positions that made such moves possible.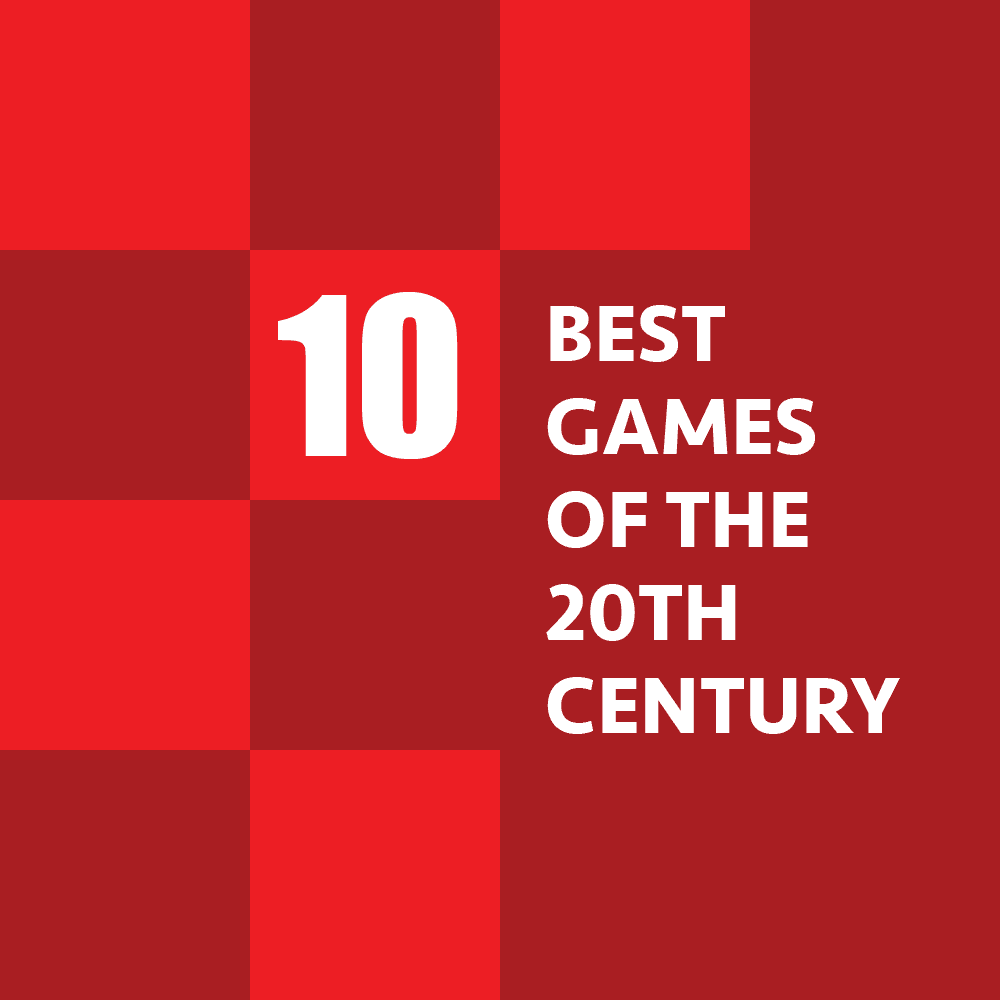 10 Best Games of the 20th Century
From Frank Marshall to Garry Kasparov, we travel across the world to find the greatest games played in top chess competitions in the 20th century.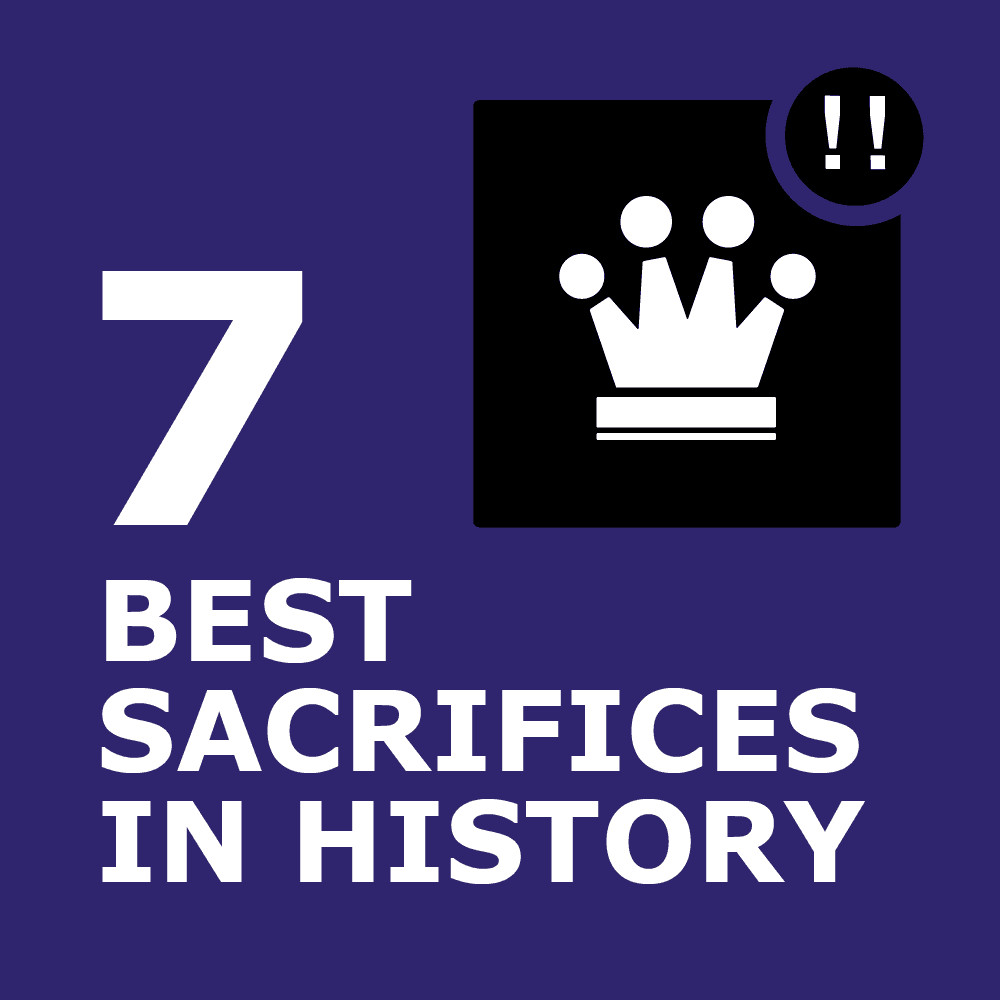 7 Best Sacrifices in History
There have been billions of chess games played since the game was invented. If we had to choose a list of the 7 greatest sacrifices, this is it. Study this course and try to emulate some of the moves made by these incredible players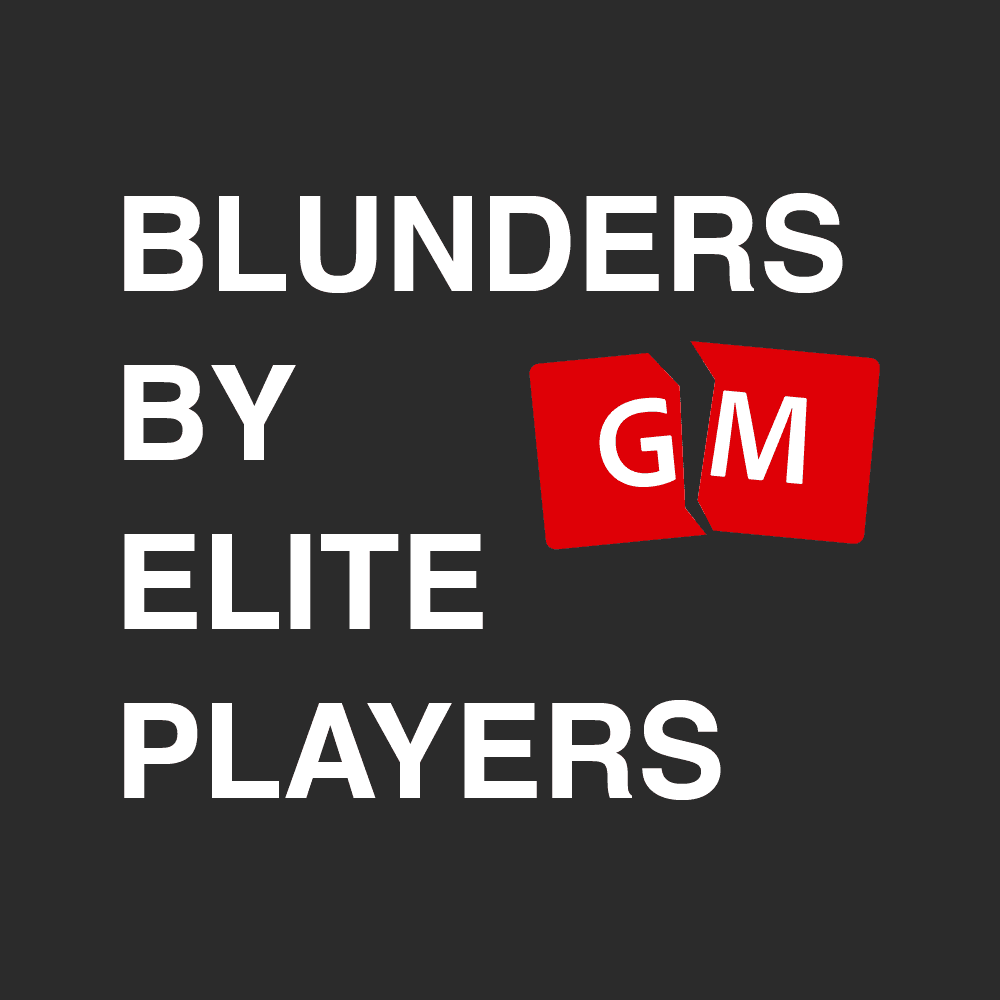 Blunders by Elite Players
Even Super Grandmasters blunder pieces and checkmate. Studying their mistakes can help players of all levels improve!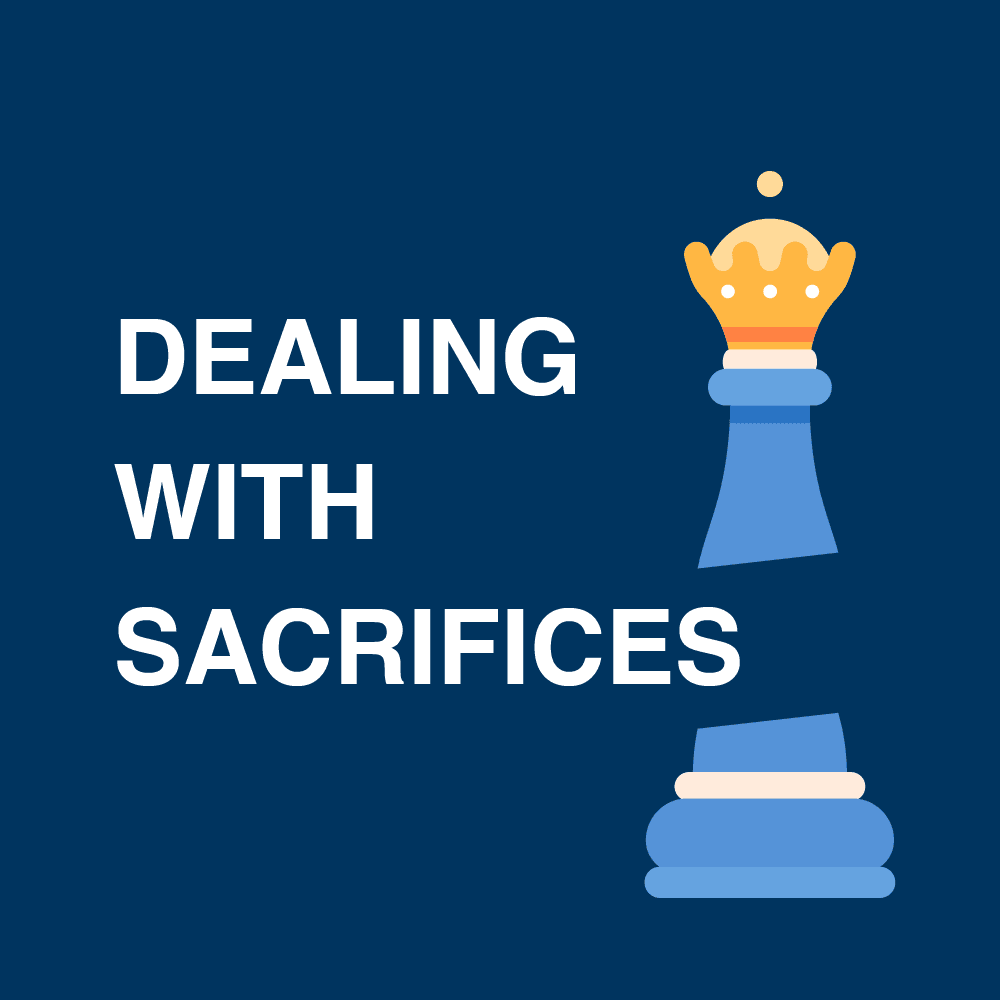 Dealing With Sacrifices
Learn how to punish bad sacrifices, when to accept or decline them, and how to defend when your opponent gives up material for an initiative.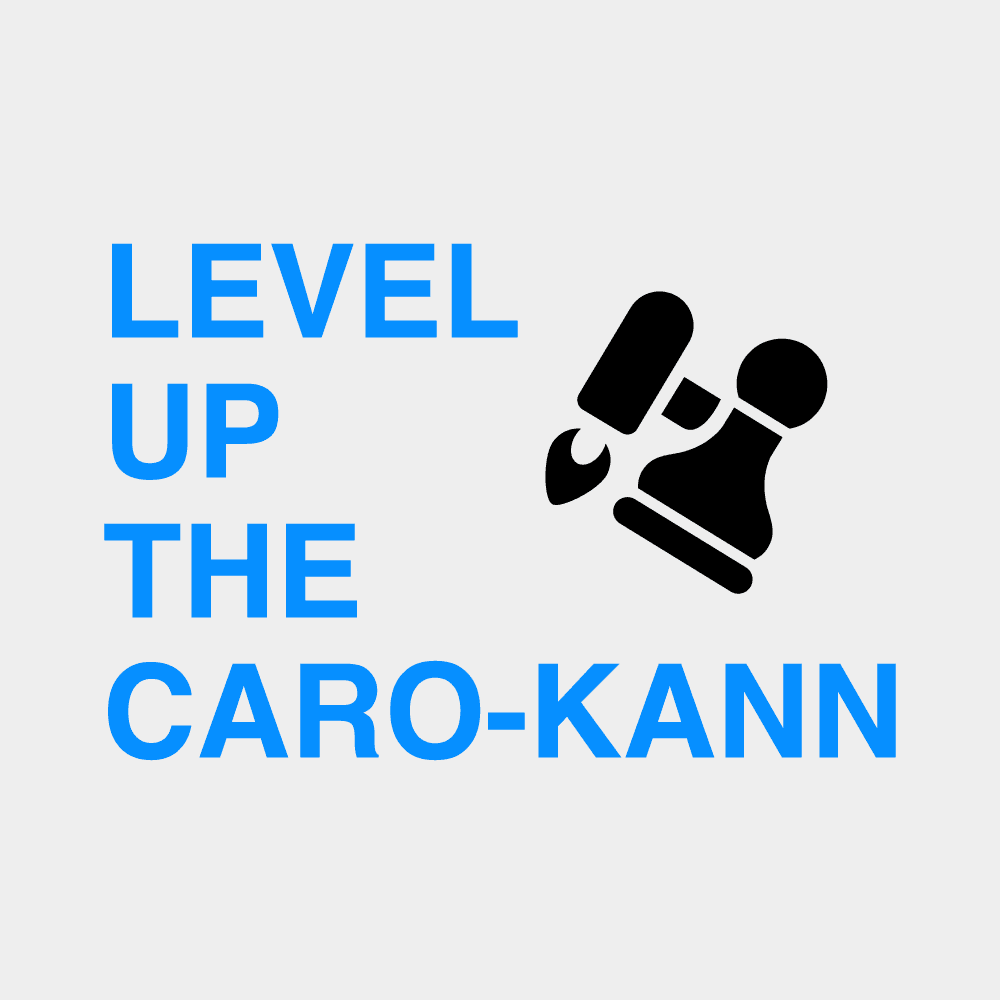 Level Up The Caro-Kann
In this course, IM Levy Rozman teaches the Caro-Kann beyond the opening moves, analyzing the types of middlegames and endgames that occur in this opening. Strategy, common tactics and common structures are explored in depth.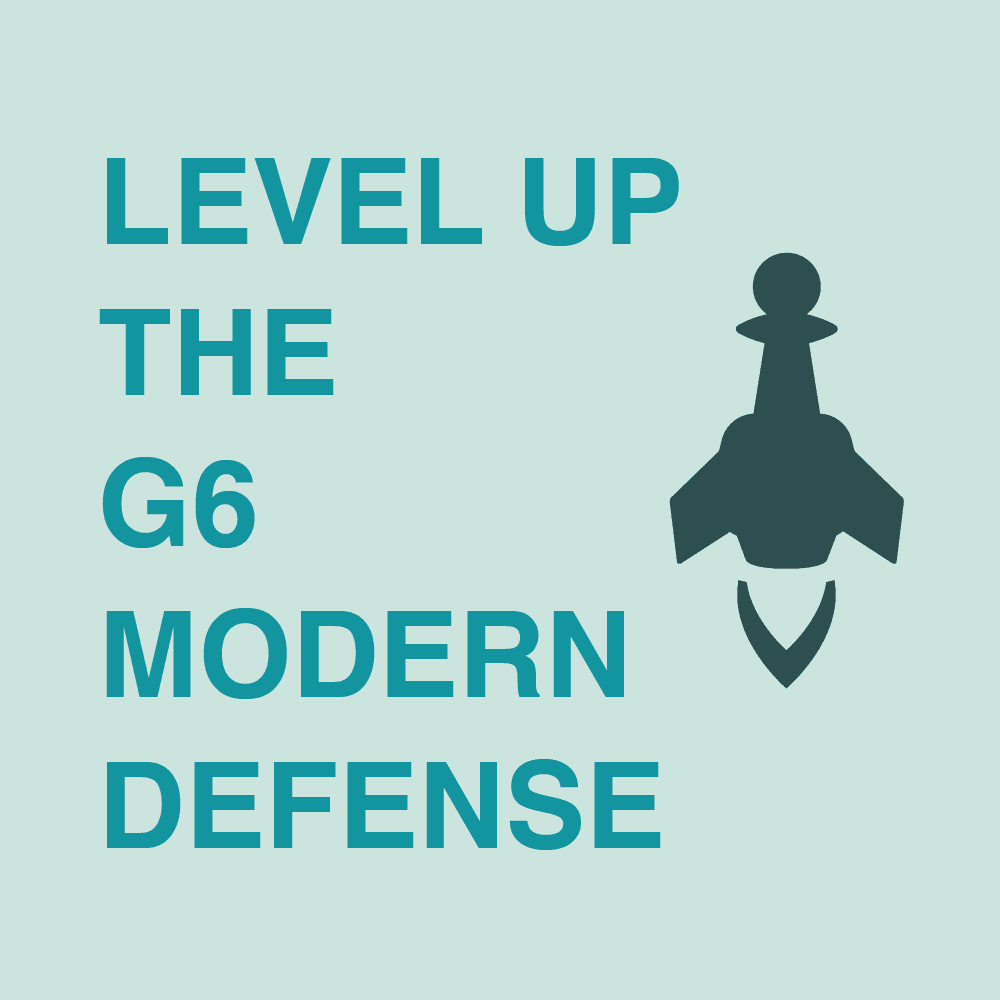 Level Up The G6 Modern Defense
Levy's own games using variations from the G6 Modern course lead us to explore some typical middlegames and endgames that could arise. A follow-up to the practical G6 Modern Chessly Repertoire.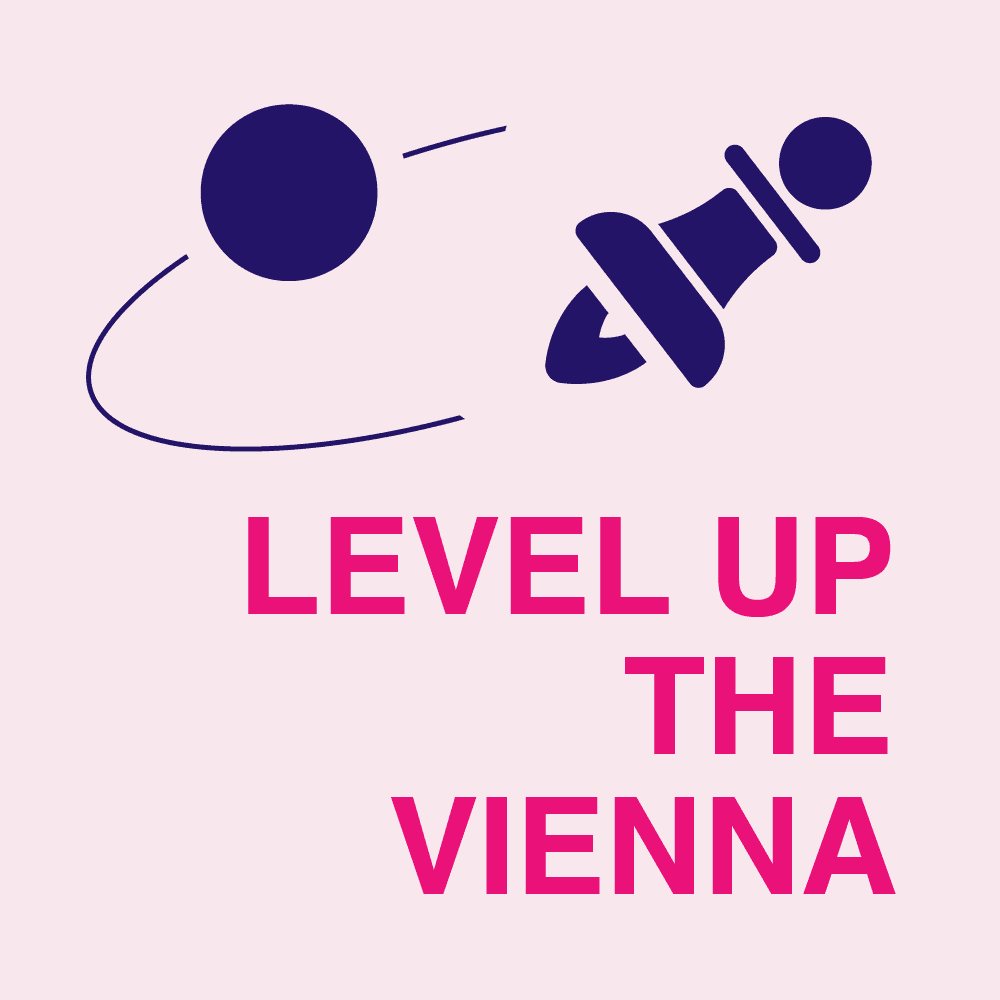 Level Up The Vienna
Explore common middlegames and endgames that arise out of the Vienna Opening to learn more in depth about one of my favorite openings for beginners.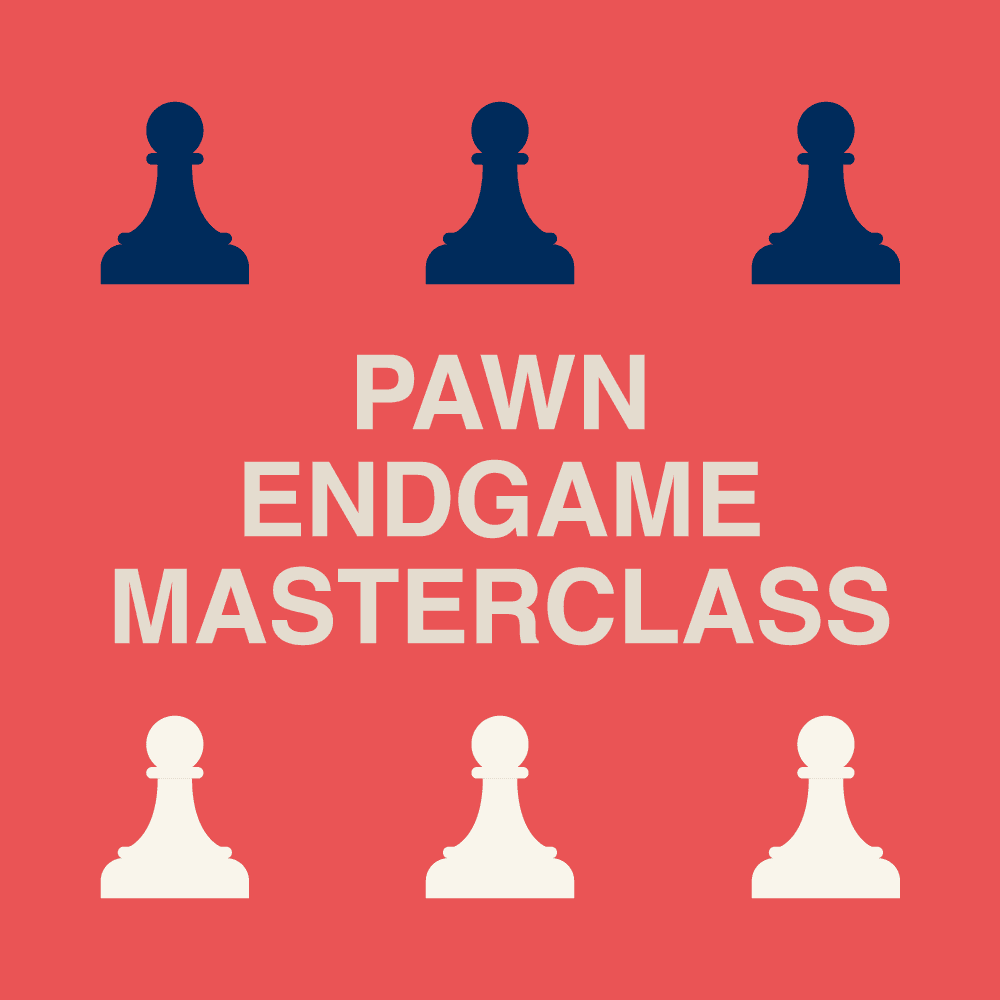 Pawn Endgame Masterclass
Learn basics of pawn endgames from the games of chess masters.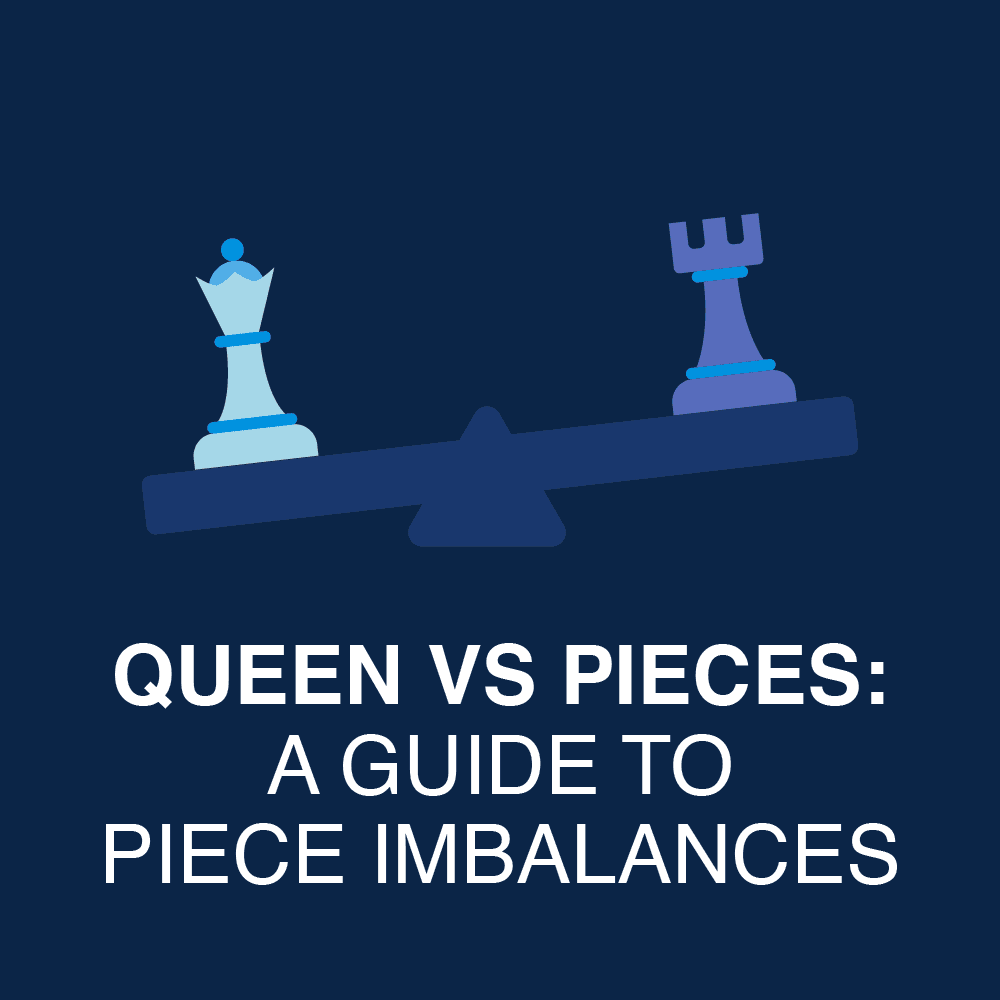 Queen vs Pieces: A Guide to Chess Imbalances
The queen may go up against many pieces, sometimes emerging victorious, and others losing. The principles of this imbalance are taught from practical examples.