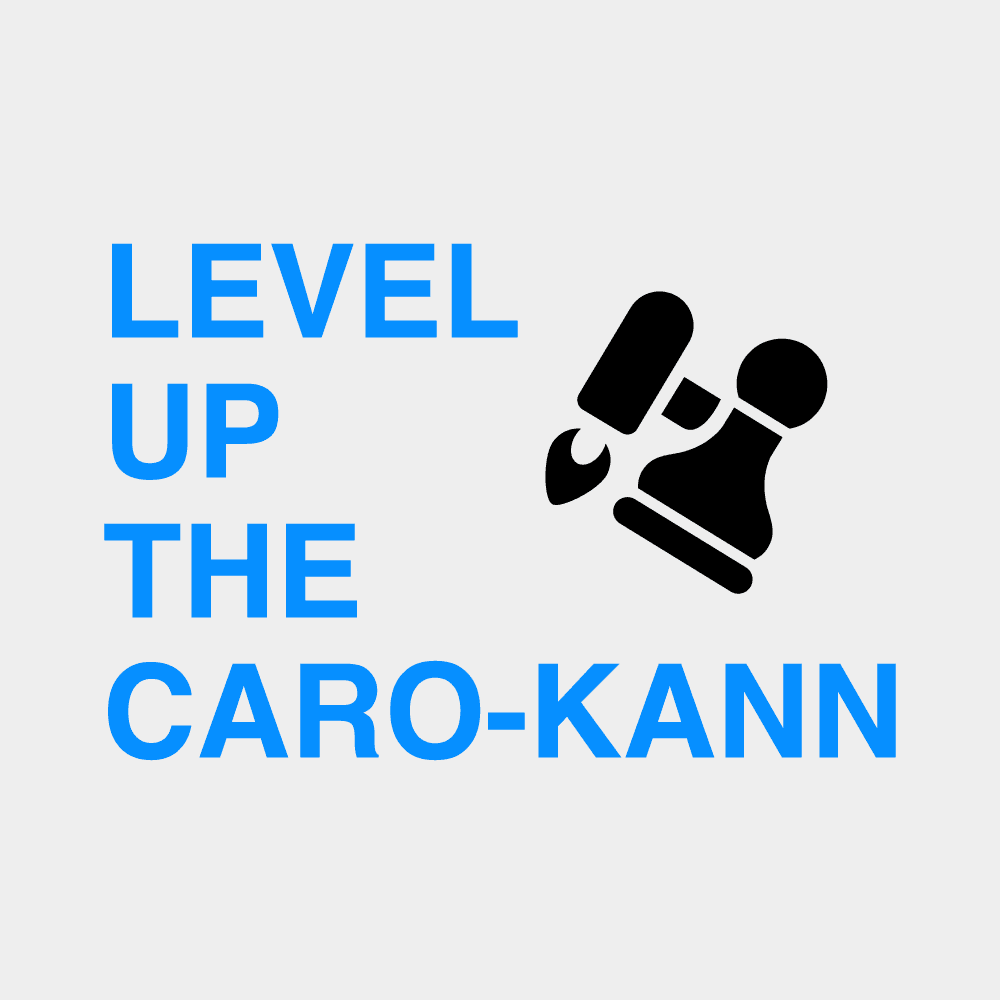 Instructor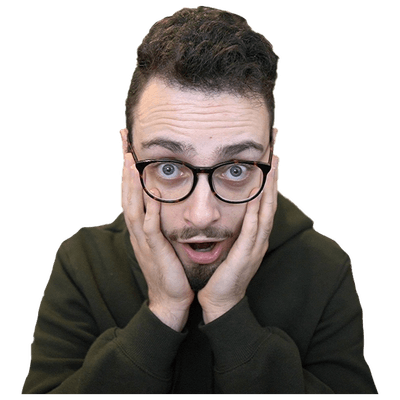 The Internet's Chess Teacher
What you will learn
Learn how to play in Caro-Kann structures.
Common tactics in the Caro-Kann.
Basic Endgames: king and pawn endgames.
Using minor pieces in the endgame.
Description
In this course, IM Levy Rozman teaches the Caro-Kann beyond the opening moves, analyzing the types of middlegames and endgames that occur in this opening. Strategy, common tactics and common structures are explored in depth.
Chapters
Chapter 1: Knight Maneuvers in the Advanced Caro

Chapter 2: The Two Knights - Maneuvering in Closed Positions

Chapter 3: A Winning Endgame in the Classical Caro

Chapter 4: Counterplay in the Fantasy Variation

Chapter 5: Defending a Naked King

Chapter 6: A Gambit for Quick Development

Chapter 7: Dominating the c-file in the Caro

Chapter 8: Bonus Exercises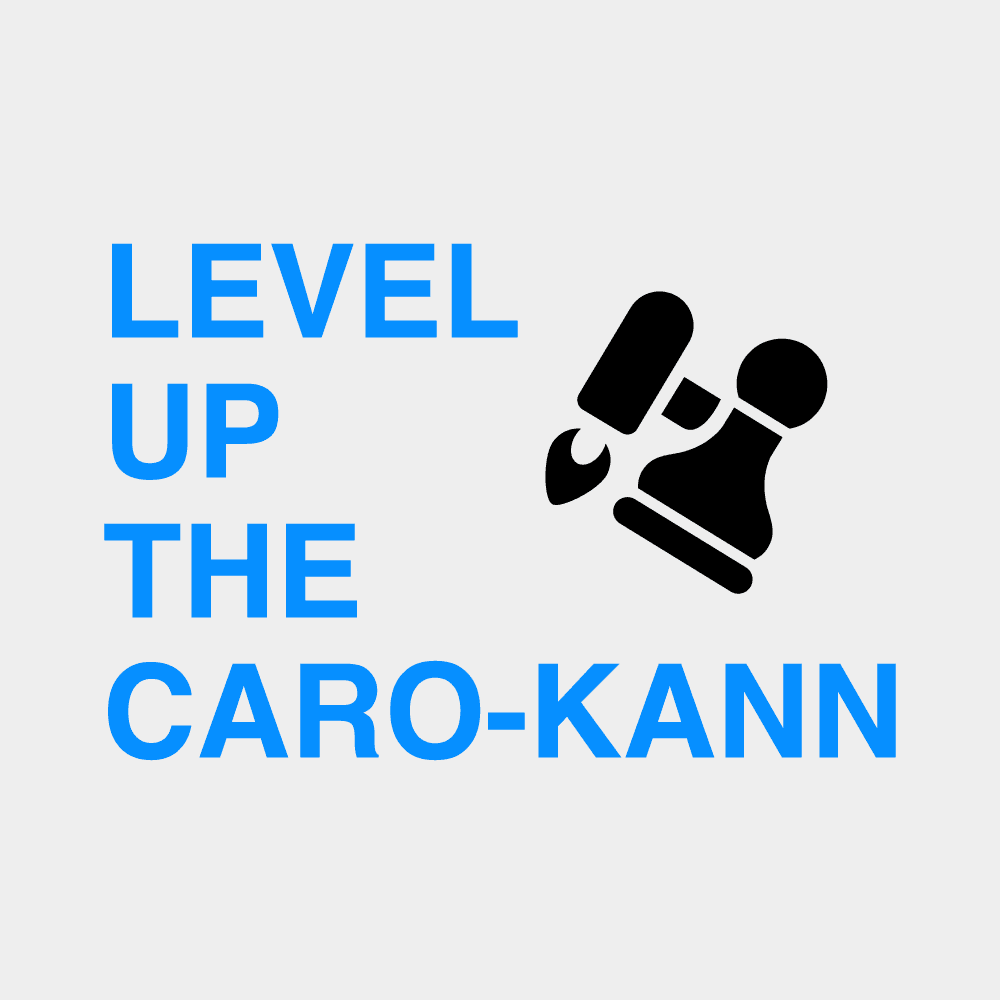 Instructor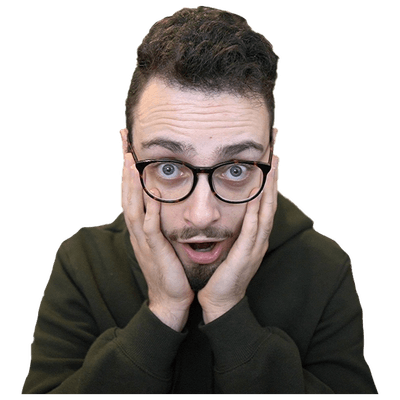 The Internet's Chess Teacher