Your pass to exclusive training tools and content to take your chess skills to the next level.
Plus
USD 7.49

/ month
Billed 89.99

/ year
Get Started
Full access to Training Games
Training Games
Take your training to the next level with our novel tools that aim to help you improve in areas like visualization, memory, time management, and more.
Anti Puzzle
Boost your strategic thinking with Anti Puzzle! More than just a puzzle - you identify if a strategy exists, like in real games. Use your chess skills to discover winning tactics. Anti Puzzle enhances your tactical insight, upping your game.
Defense
Master the art of survival with Defense! This game puts you in tough spots, just like real gameplay, and strengthens your skill to limit losses. It teaches you to stay strong under pressure, making you a chessboard powerhouse!
Poisoned Pawn
Level up your chess with Poisoned Pawn! In this game, decide whether capturing a pawn leaves you open to a counterattack. It's a perfect way to enhance your risk-reward assessment and game evaluation skills
Lectures
A growing library of exclusive lectures only available on Chessly Plus.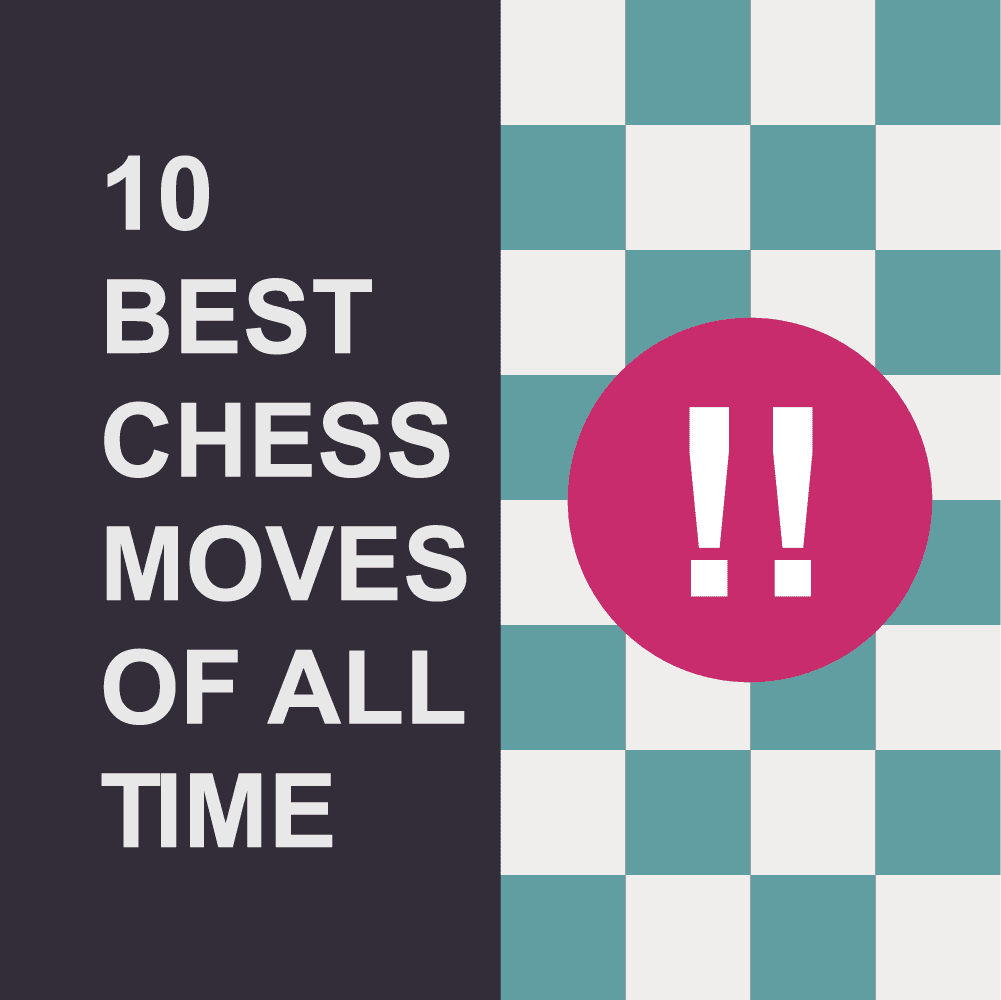 10 Best Chess Moves of All Time
Some of the 10 most impressive moves of all time selected by Levy. The moves themselves are broken down as well as the way the players managed to reach the positions that made such moves possible.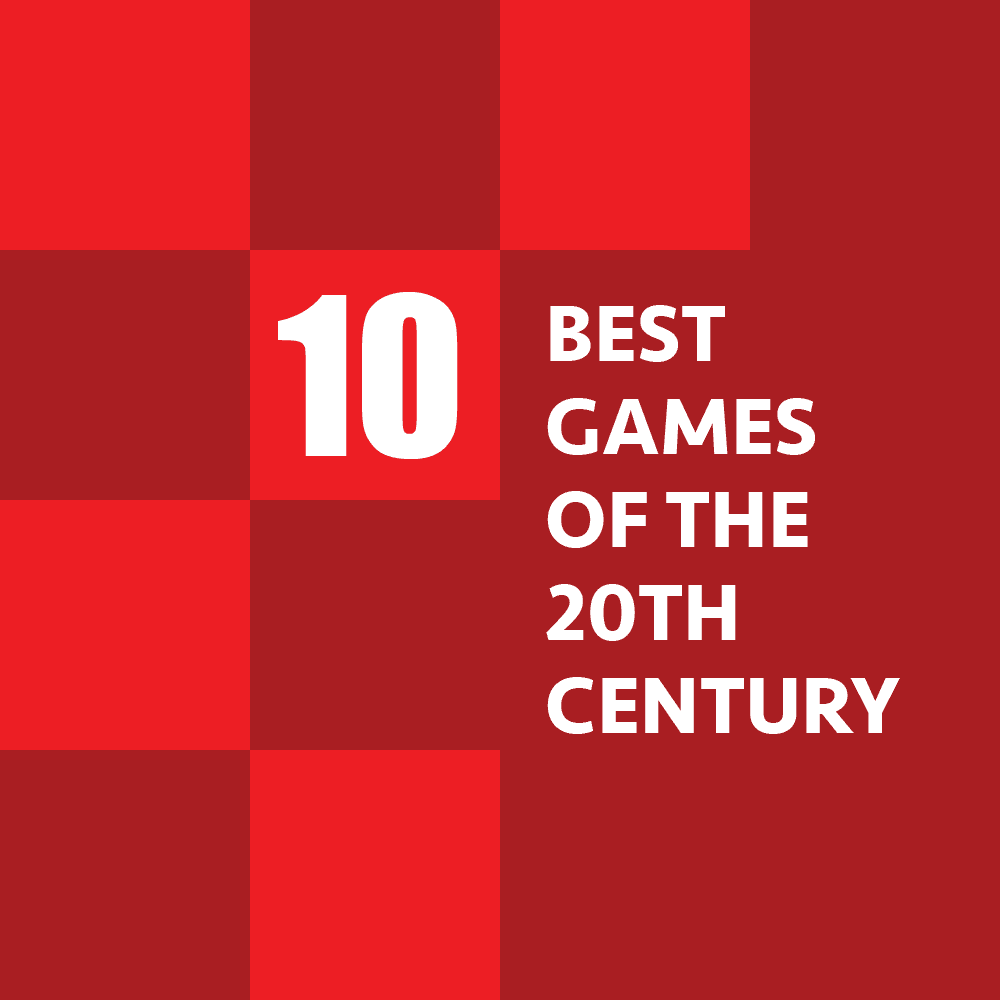 10 Best Games of the 20th Century
From Frank Marshall to Garry Kasparov, we travel across the world to find the greatest games played in top chess competitions in the 20th century.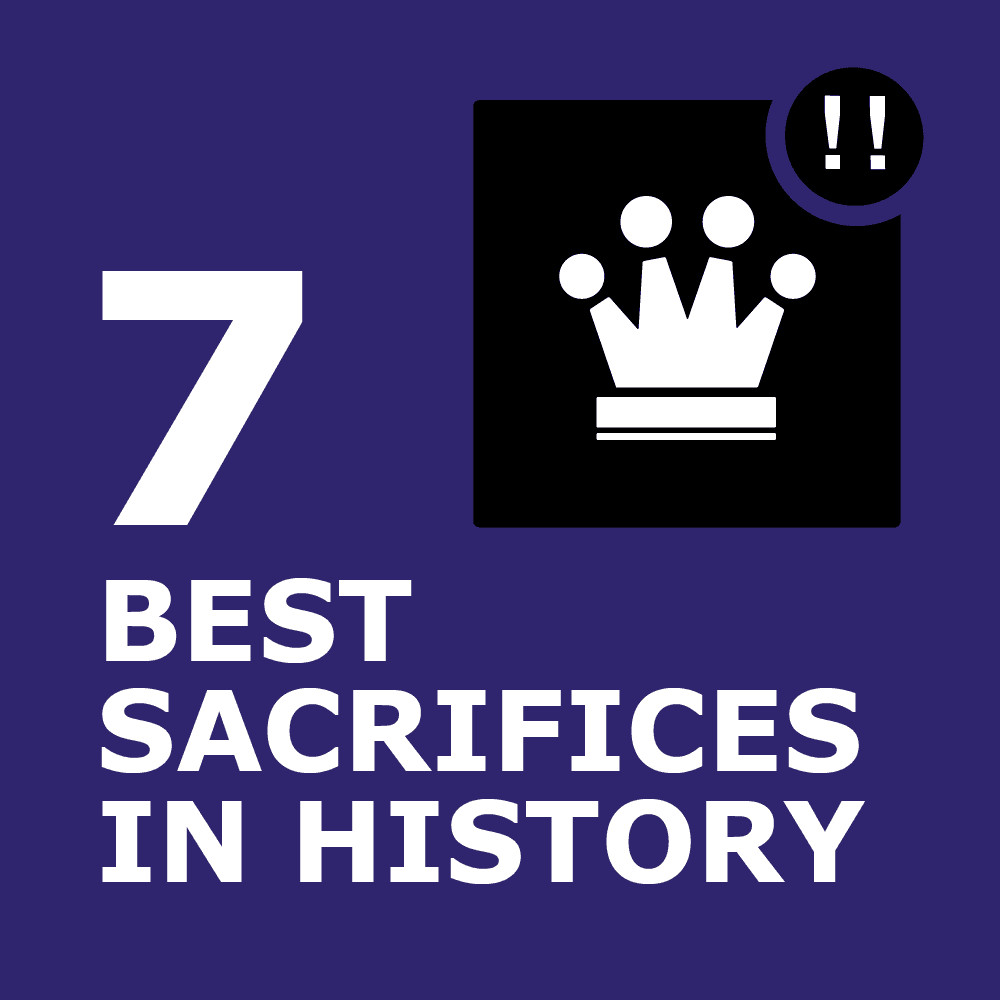 7 Best Sacrifices in History
There have been billions of chess games played since the game was invented. If we had to choose a list of the 7 greatest sacrifices, this is it. Study this course and try to emulate some of the moves made by these incredible players
Exclusive Prices
Dive into our standalone Courses at exclusively reduced prices! Our catalog features gems like Beginner Chess, Intermediate Chess, 50 Middlegames Masterclass, and more.
FAQ
Does a subscription provide access to all Chessly Courses?

How do I apply the 20% discount on Courses?

Is the 20% discount valid during site-wide sales?

Will more content be added?

How can I cancel my subscription?
Unlock the full Chessly experience