Courses
Standalone courses designed to provide actionable insights & practical strategies for instant game improvement.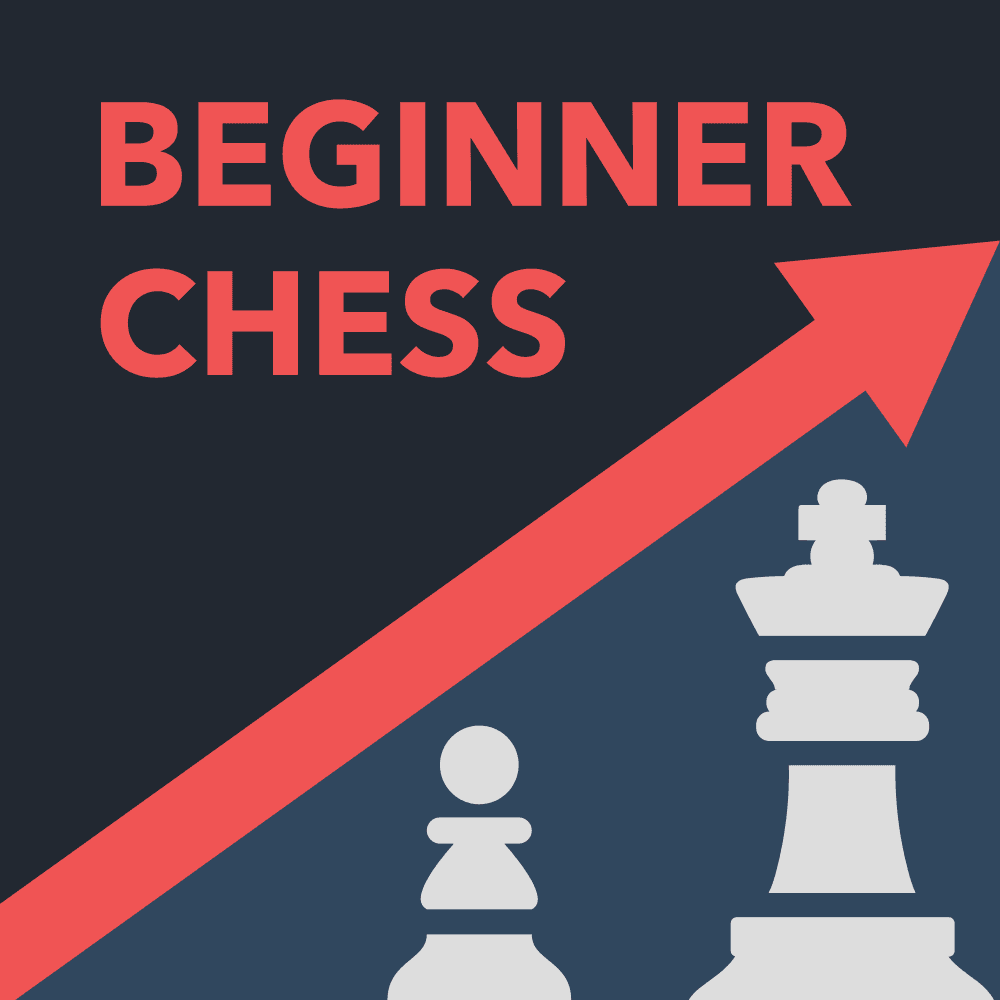 Beginner Chess
Our beginner chess course will take you from the basics of chess to being a formidable opponent with both White and Black.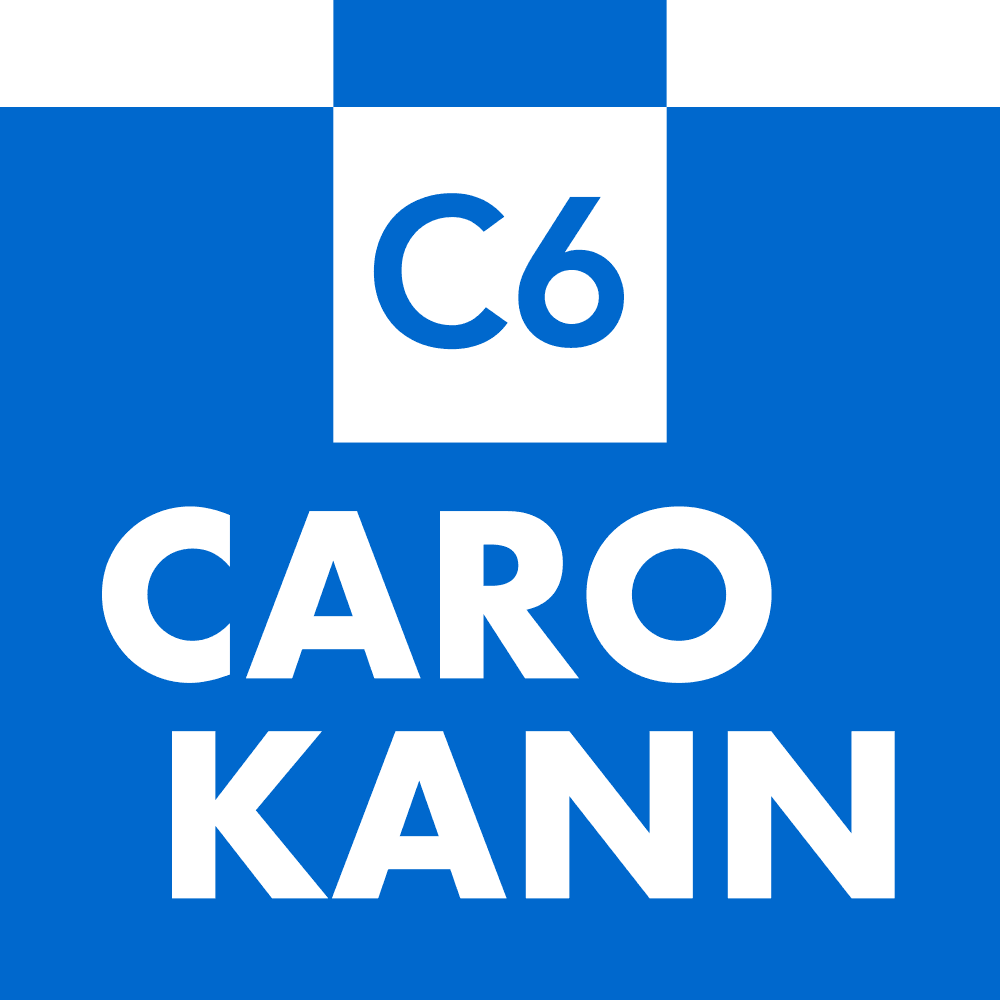 C6 Caro Kann
A bulletproof repertoire with the Black pieces against White's 1. e4, based on my 10+ years of playing this amazing opening.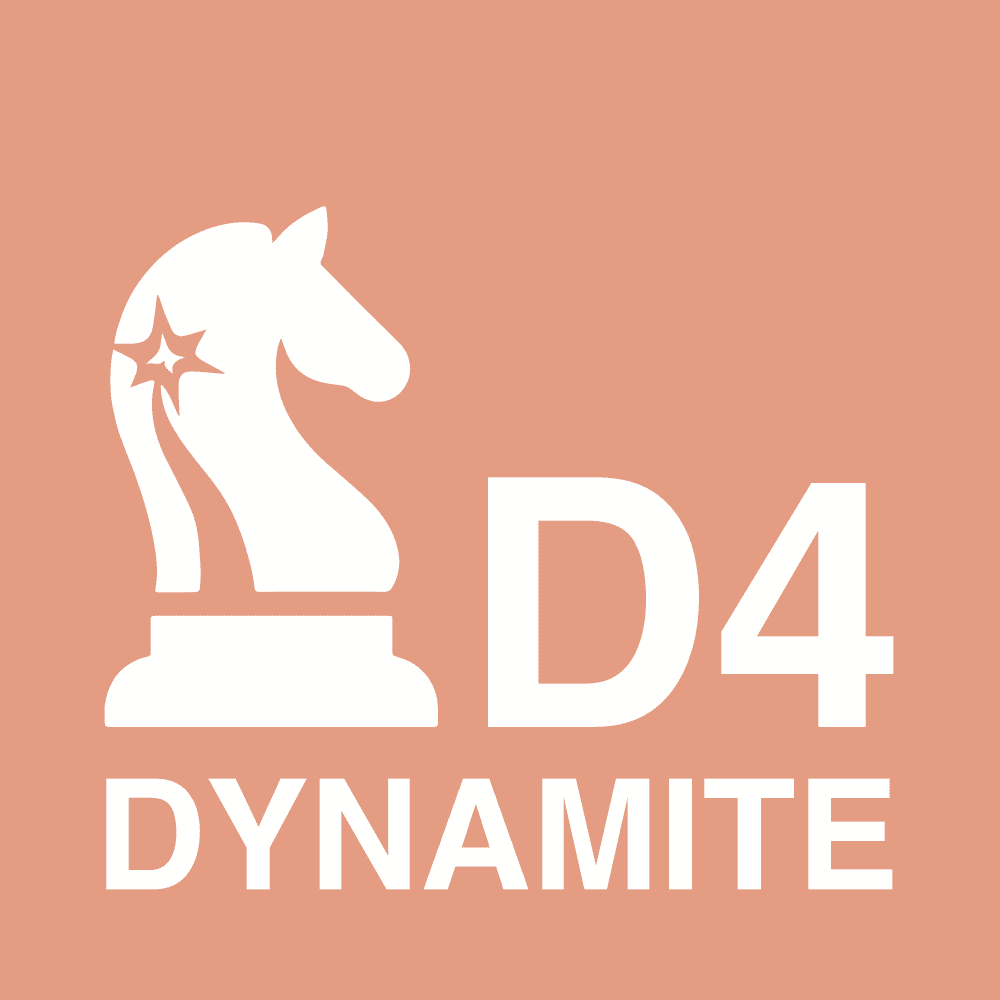 D4 Dynamite
An aggressive, easy to learn repertoire based on the London and Trompowsky openings for White.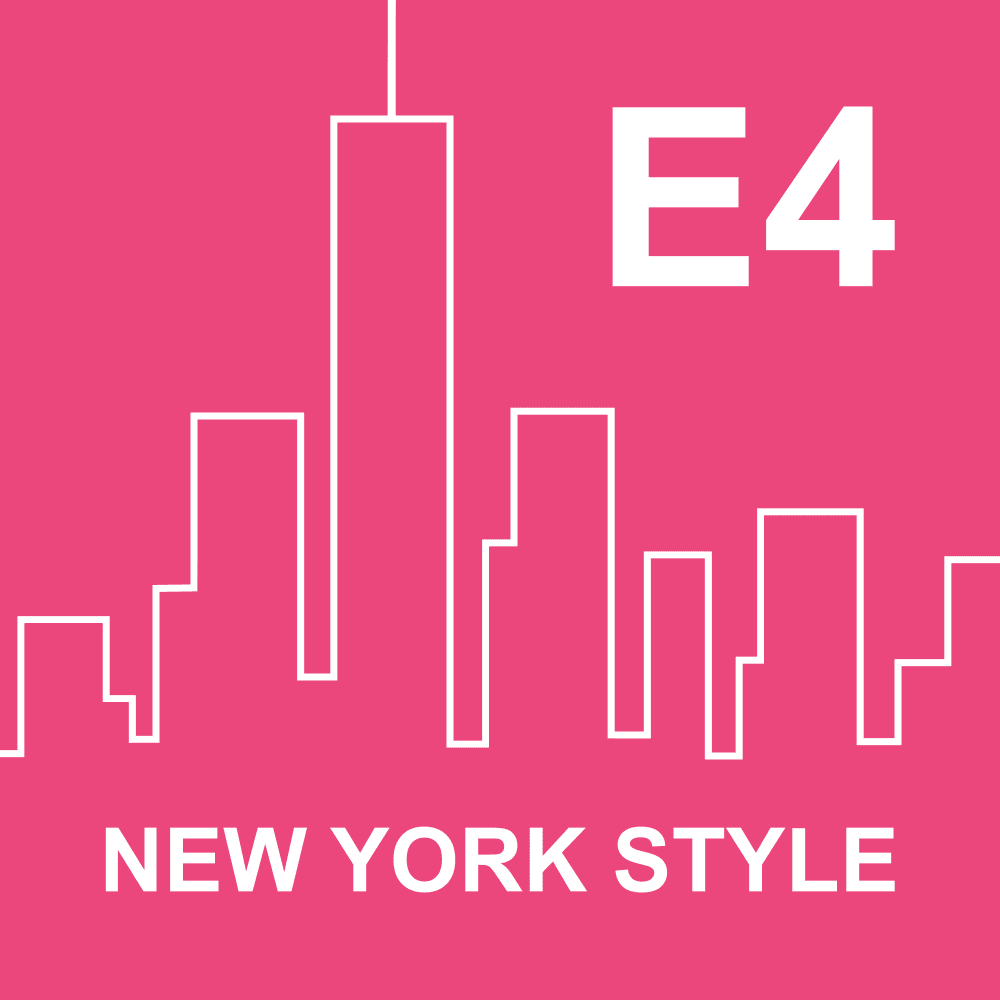 E4 New York Style
Our most popular course: an attacking repertoire for White, with nearly 60% win rate in many variations, including the Vienna.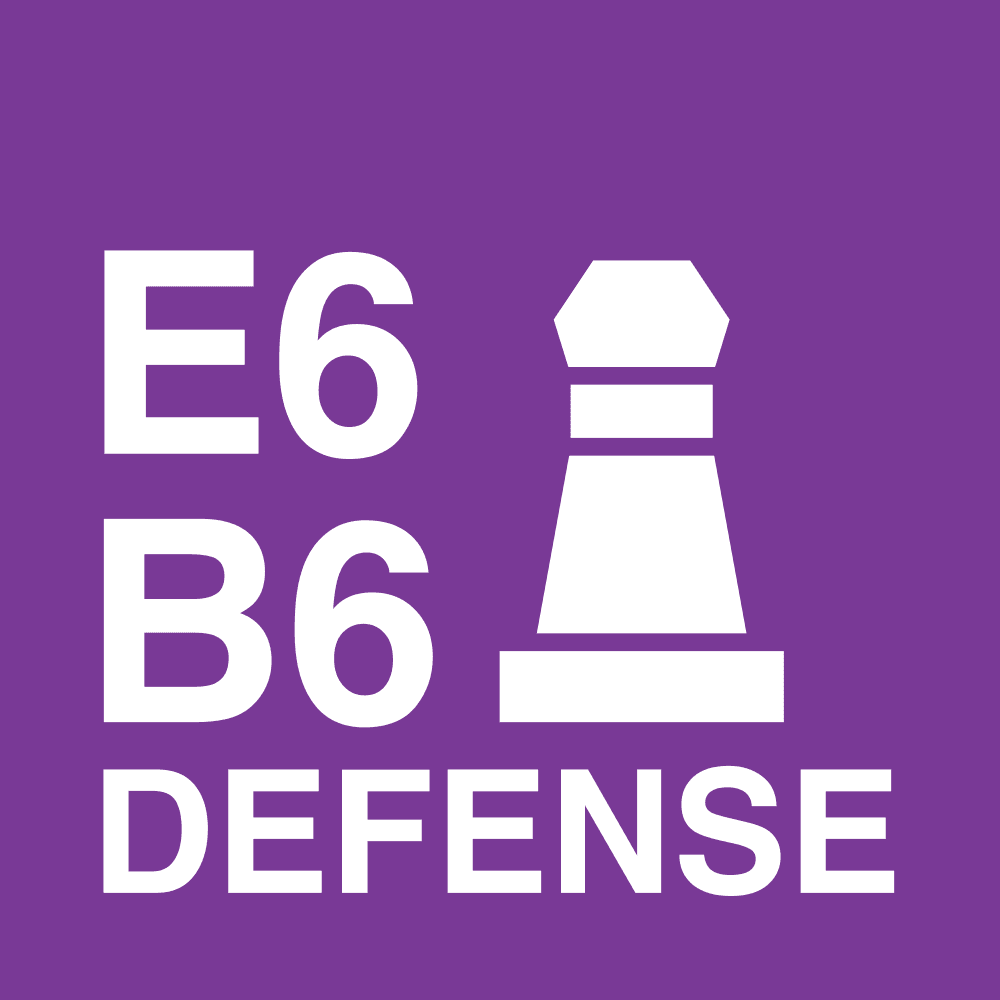 E6/B6 Defense
A course for Black on the rare but effective e6-b6, suitable against any of White's possible first moves and openings.
Endgame Masterclass
This course is completely dedicated to the final stage of chess: the endgame. You will increase your Elo and overall chess strength by both saving bad positions and converting winning advantages. In a fun learning approach, we will teach you theoretical endgames, practical examples, and even the most common endgame mistakes.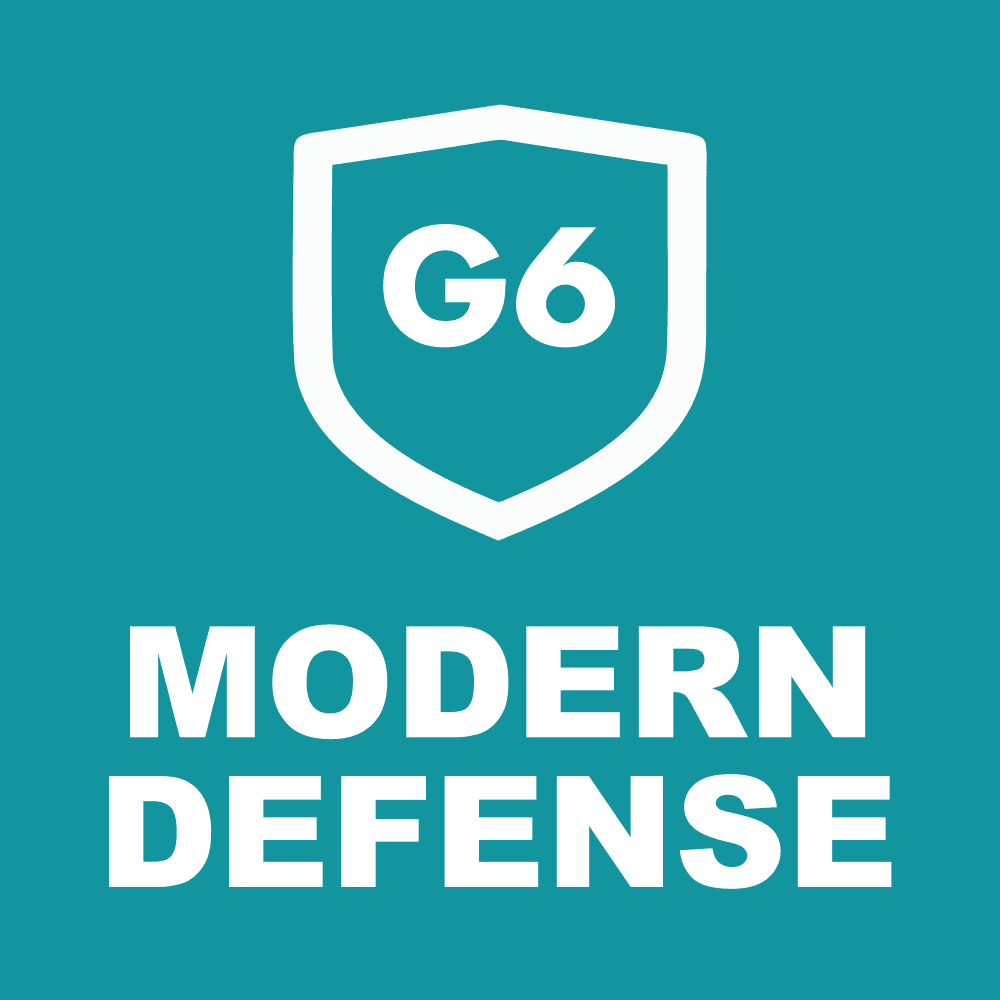 G6 Modern Defense
An elite, tactical, easy-to-play defense against ALL of White's openings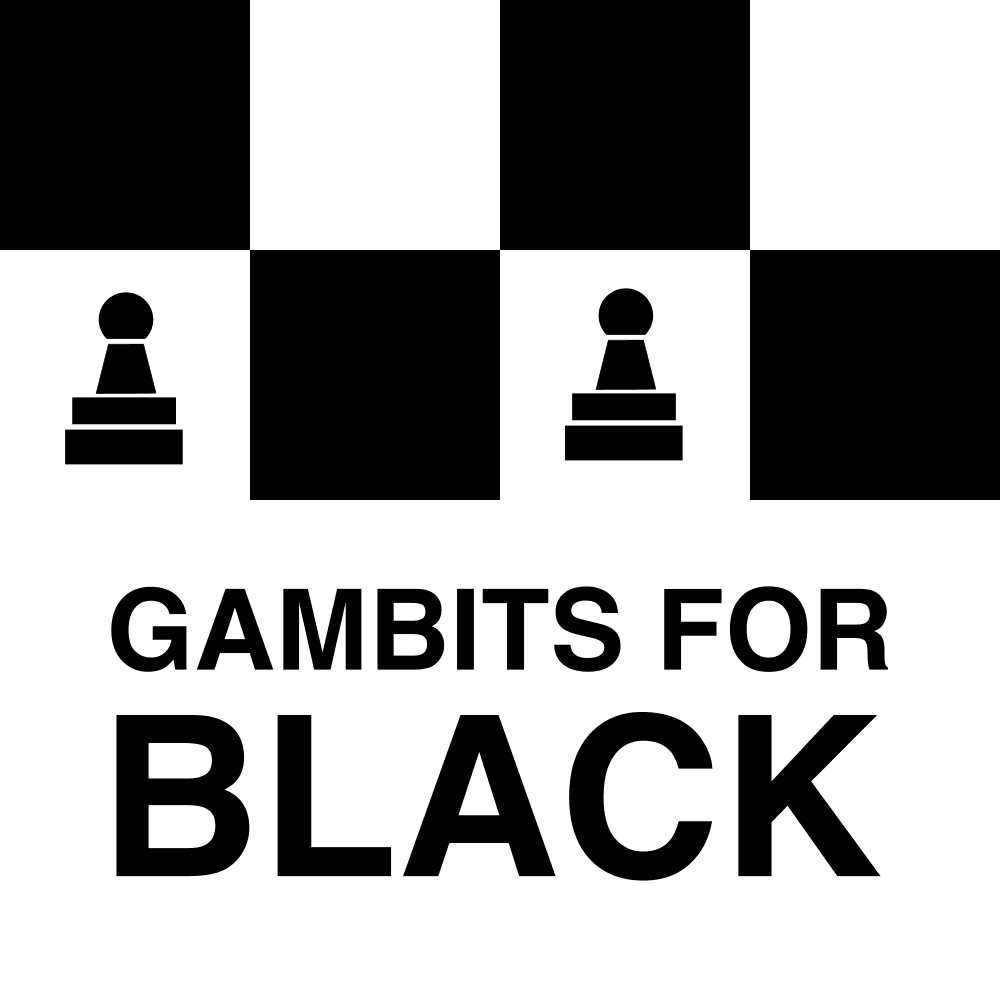 Gambits for Black
Crush your opponents with these thrilling and aggressive weapons against all of White's popular first moves.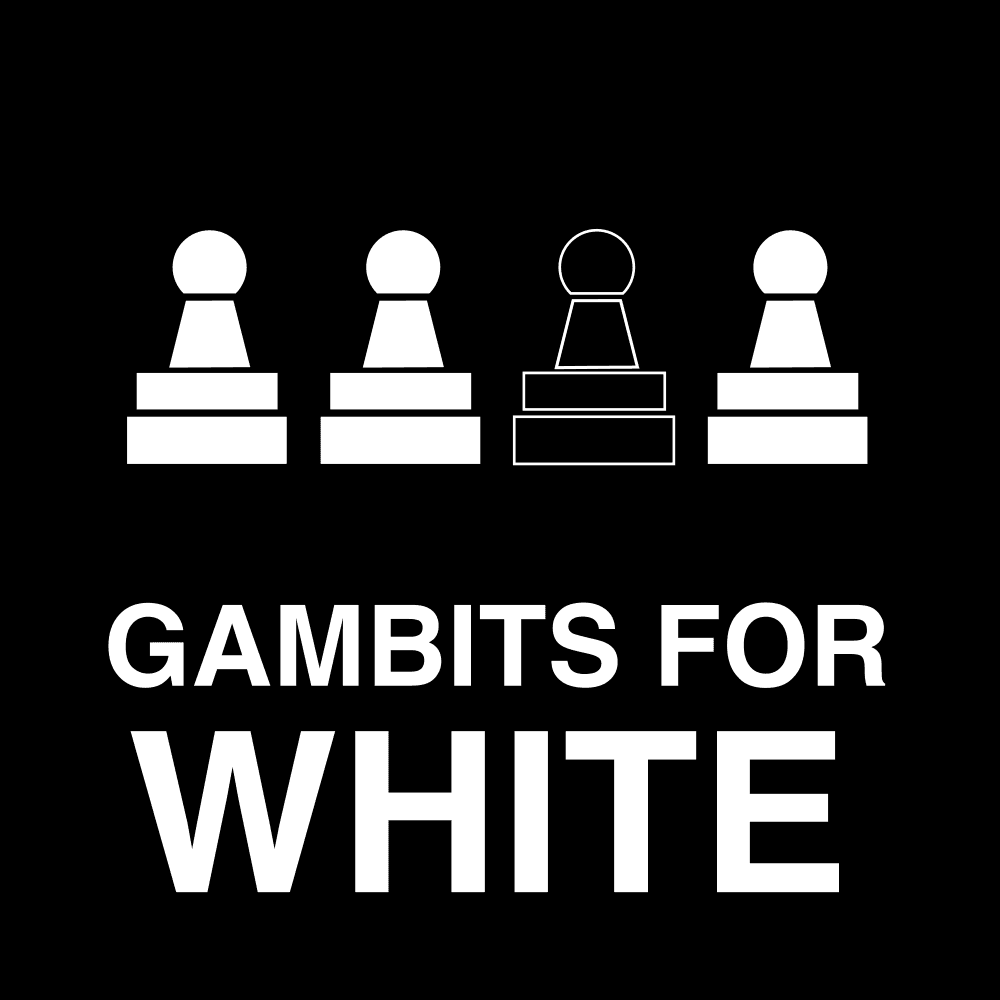 Gambits for White
A powerful opening repertoire based on 1. e4. Our goal is to sacrifice material early and deliver crushing attacks.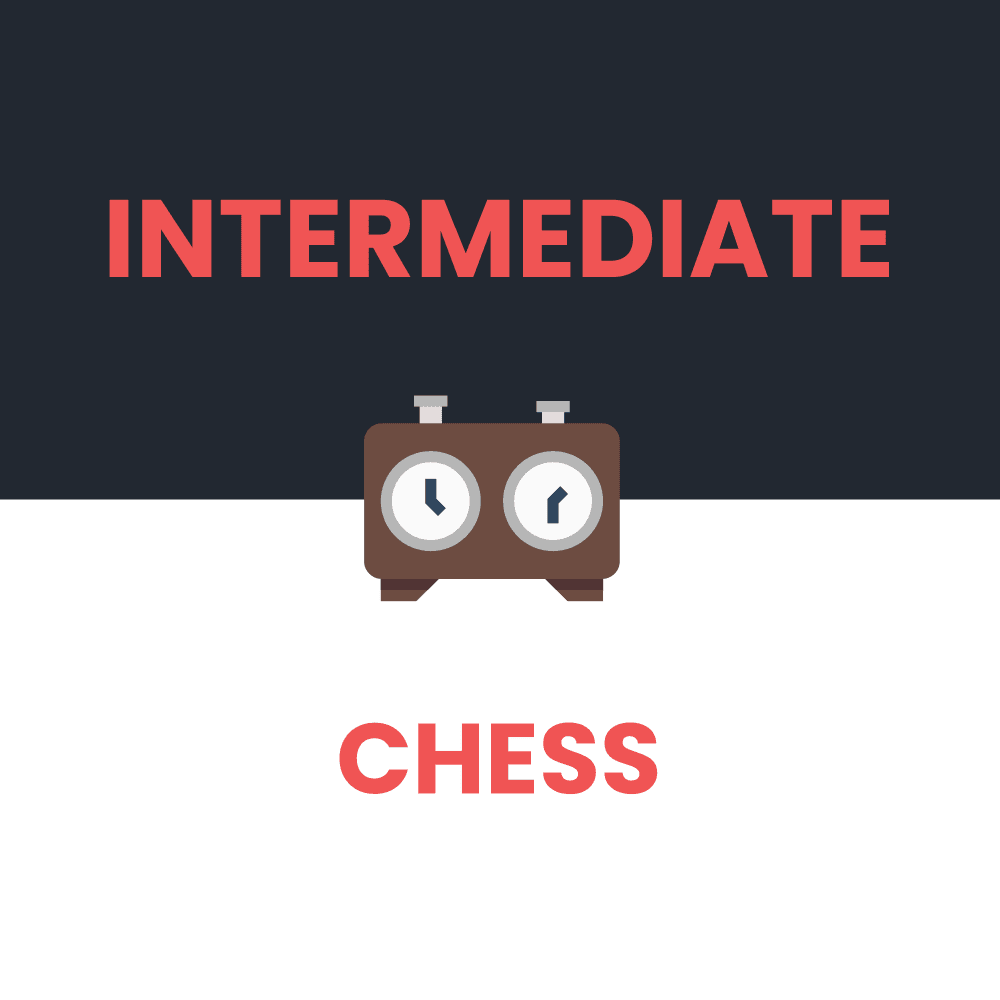 Intermediate Chess
Our Intermediate Chess course will build on all the beginner chess lessons you learned and take you to the next level. If you want to break past 1500 Elo in chess, this is the course for you.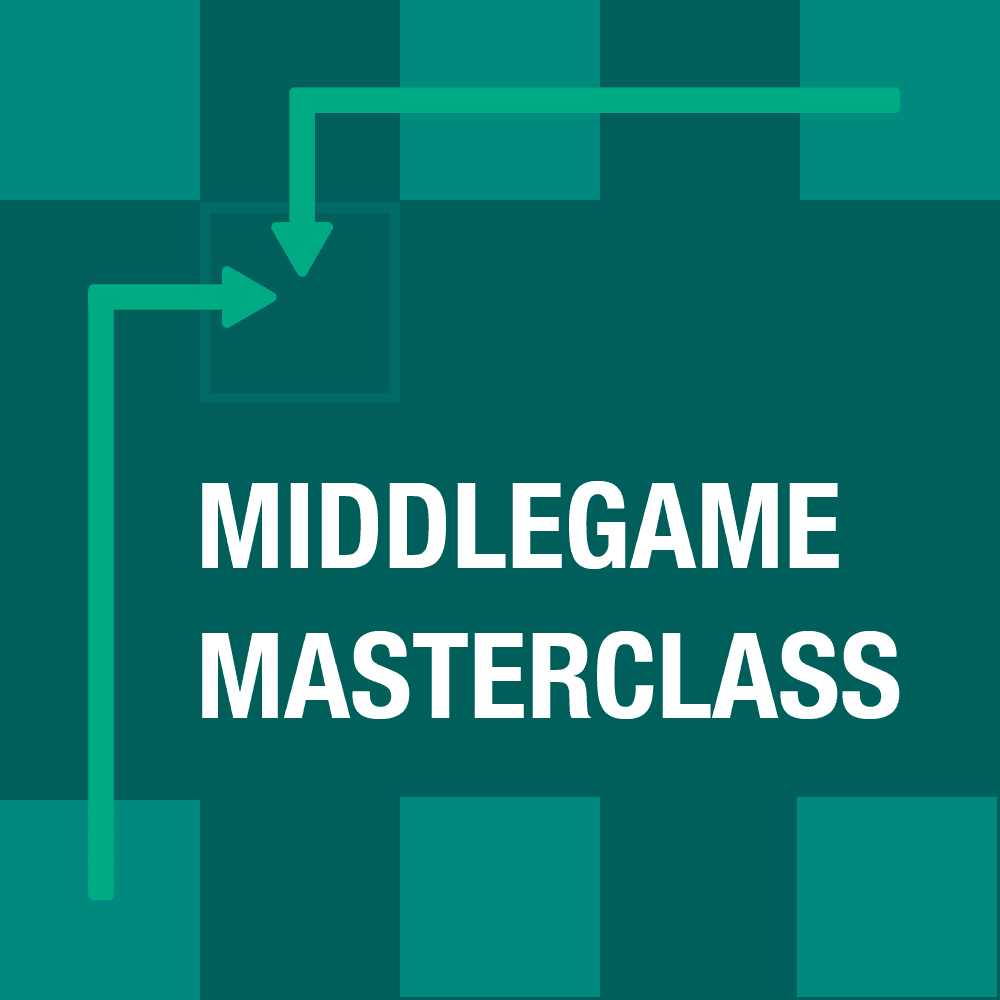 Middlegame Masterclass
The BEST way to stop making mistakes, improve your middlegame with White & Black, and gain hundreds of elo points in chess.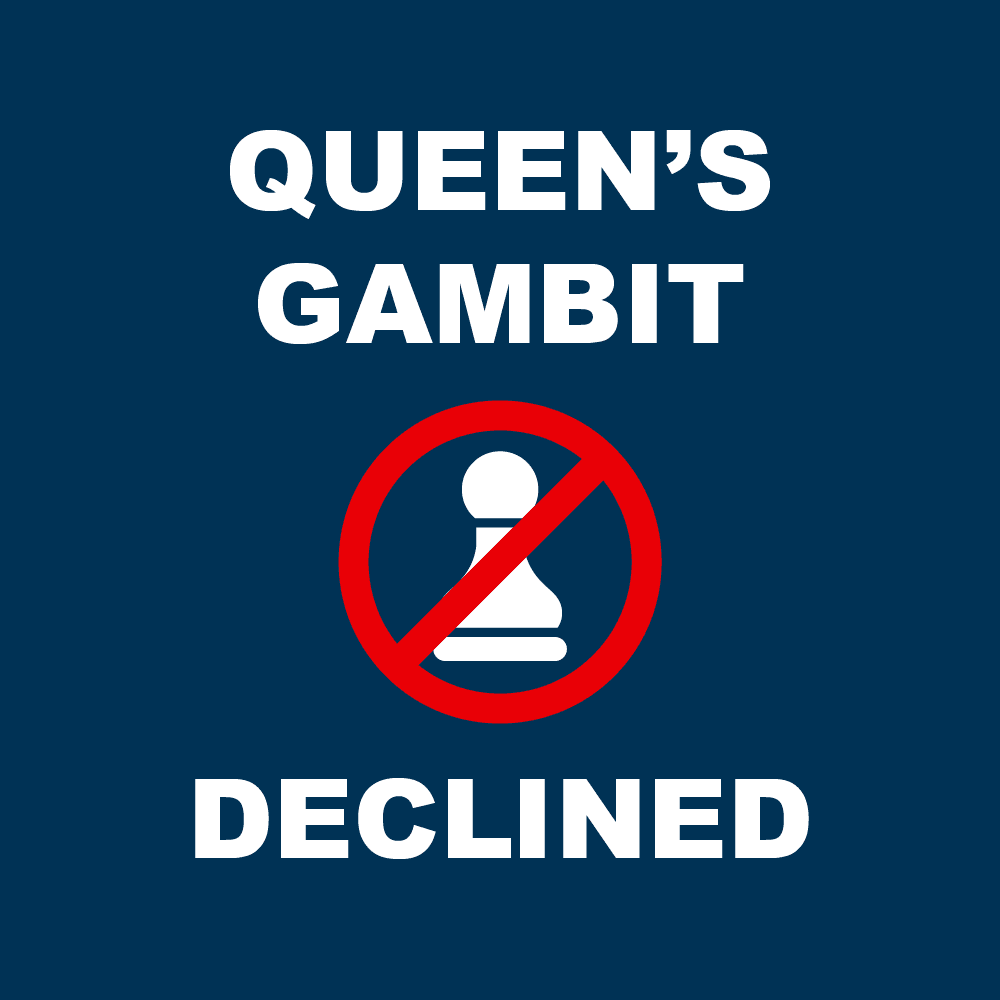 Queens Gambit Declined
A repertoire for Black against d4, c4, and Nf3. This course will give you a very straightforward defense against 3 of White's 4 major openings.