10 Best Chess Moves of All Time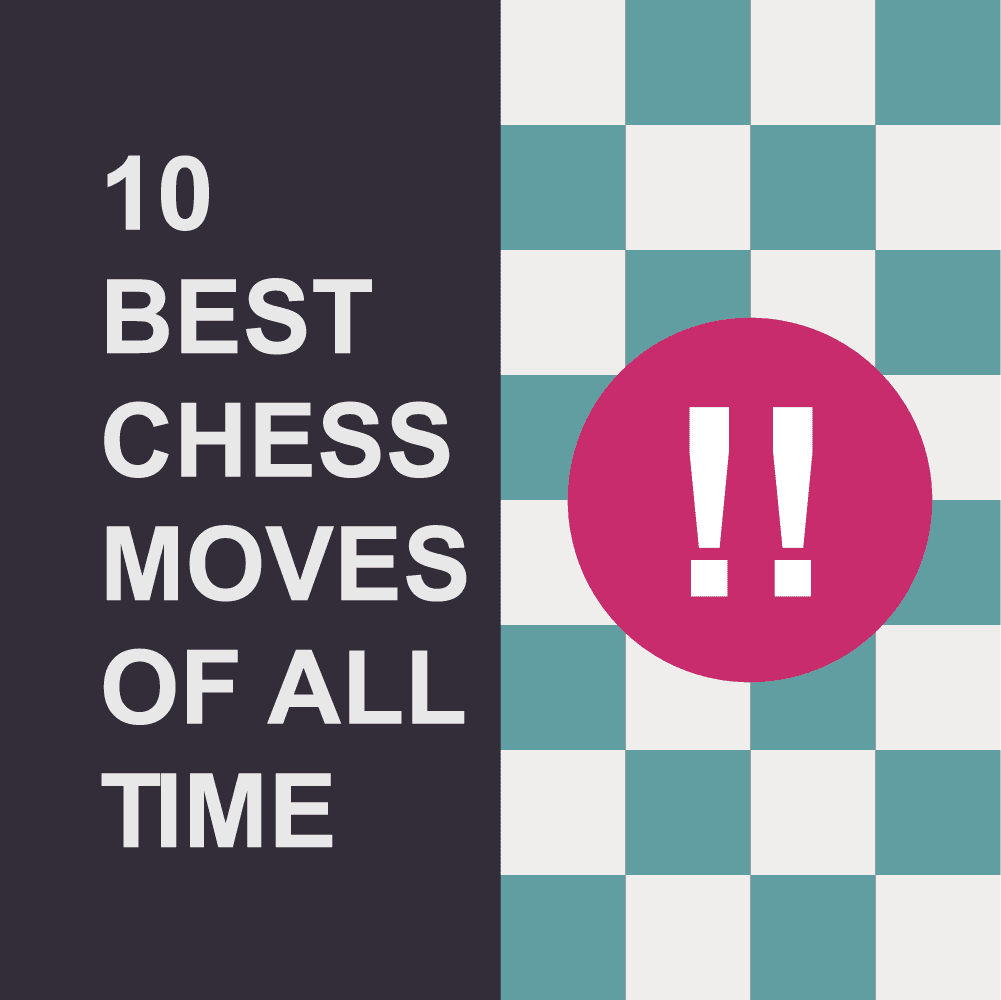 Instructor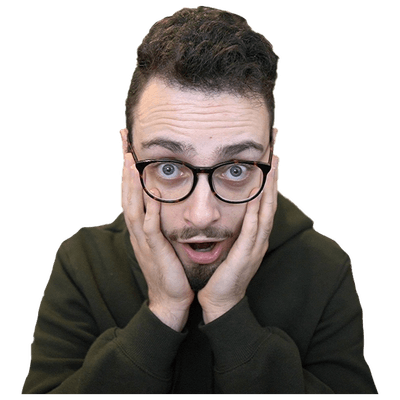 The Internet's Chess Teacher
What you will learn
Learning how to play creative moves.
Calculating Forcing Moves
Evaluating Positions after Sacrifices
Description
Some of the 10 most impressive moves of all time selected by Levy. The moves themselves are broken down as well as the way the players managed to reach the positions that made such moves possible.
Chapters
Chapter 1: Khismatullin vs Eljanov, 2015

Chapter 2: Rossolimo vs Reissmann, 1967

Chapter 3: Topalov vs Shirov, 1998

Chapter 4: Browne vs Bisguier, 1974

Chapter 5: Kasparov vs Palatnik, 1978

Chapter 6: Larsen vs Spassky, 1970

Chapter 7: Kamsky vs Karpov, 1993

Chapter 8: Anand vs Lautier, 1997

Chapter 9: Goldsztejn vs Vachier-Lagrave, 2004

Chapter 10: Polgar vs Berkes, 2003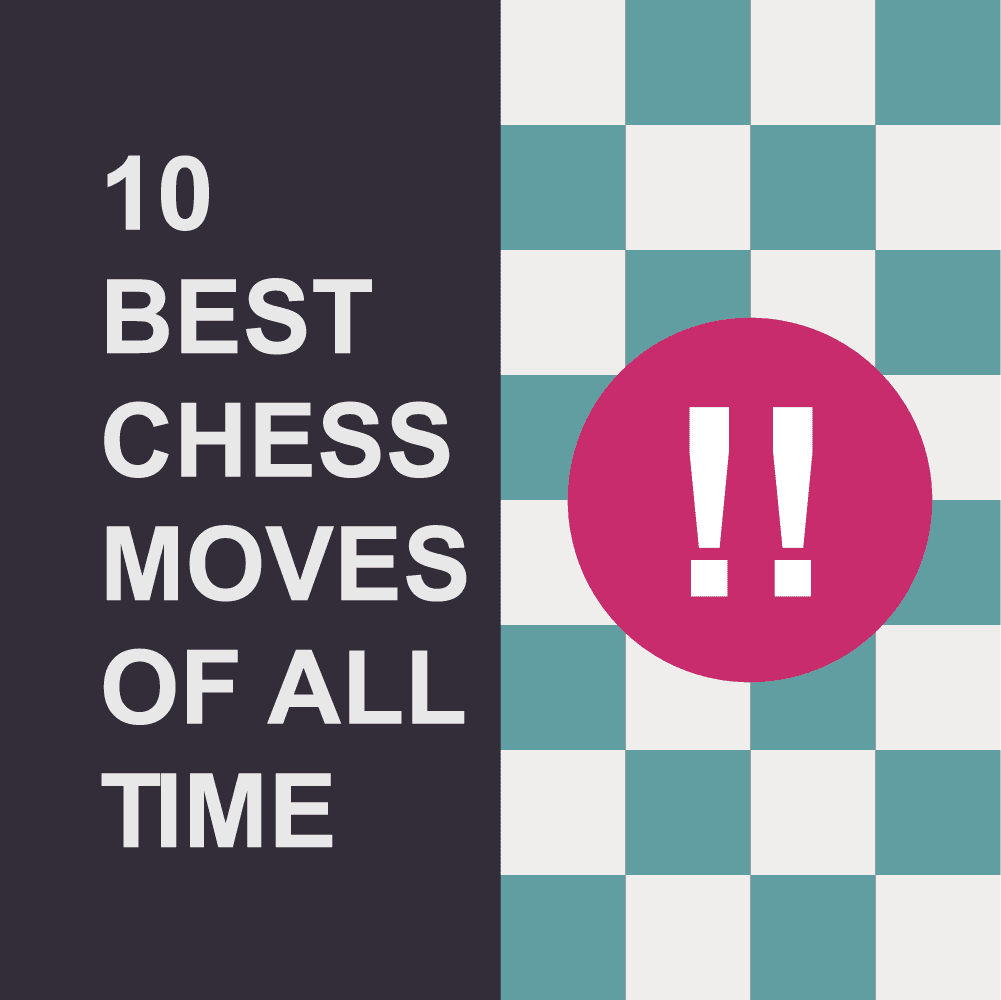 Instructor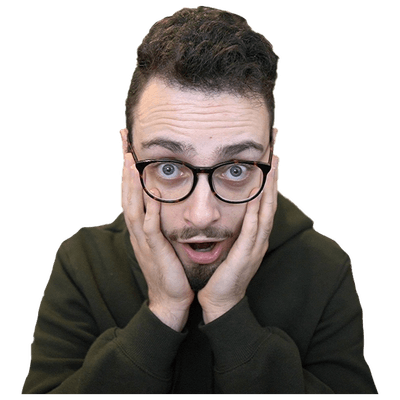 The Internet's Chess Teacher