Categories
All Courses
Standalone courses designed to provide actionable insights & practical strategies for instant game improvement.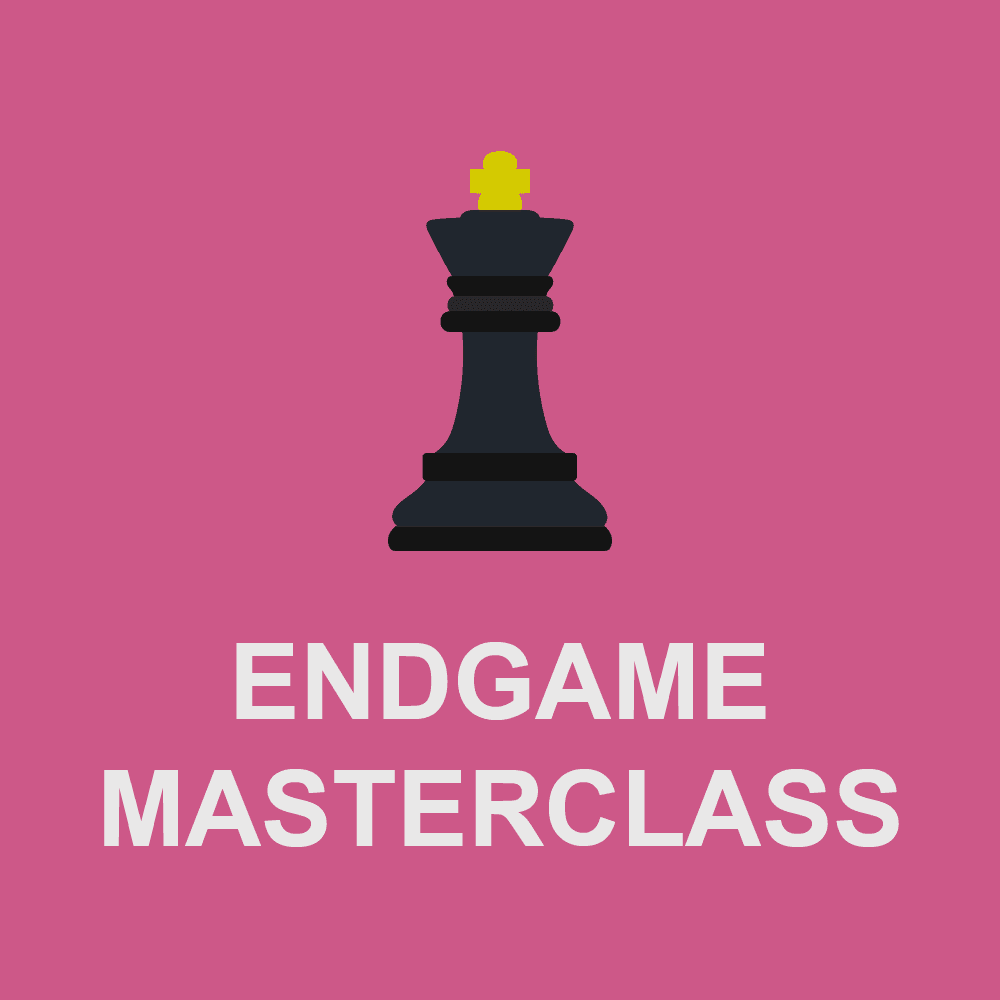 Endgame Masterclass
This course is completely dedicated to the final stage of chess: the endgame. You will increase your Elo and overall chess strength by both saving bad positions and converting winning advantages. In a fun learning approach, we will teach you theoretical endgames, practical examples, and even the most common endgame mistakes.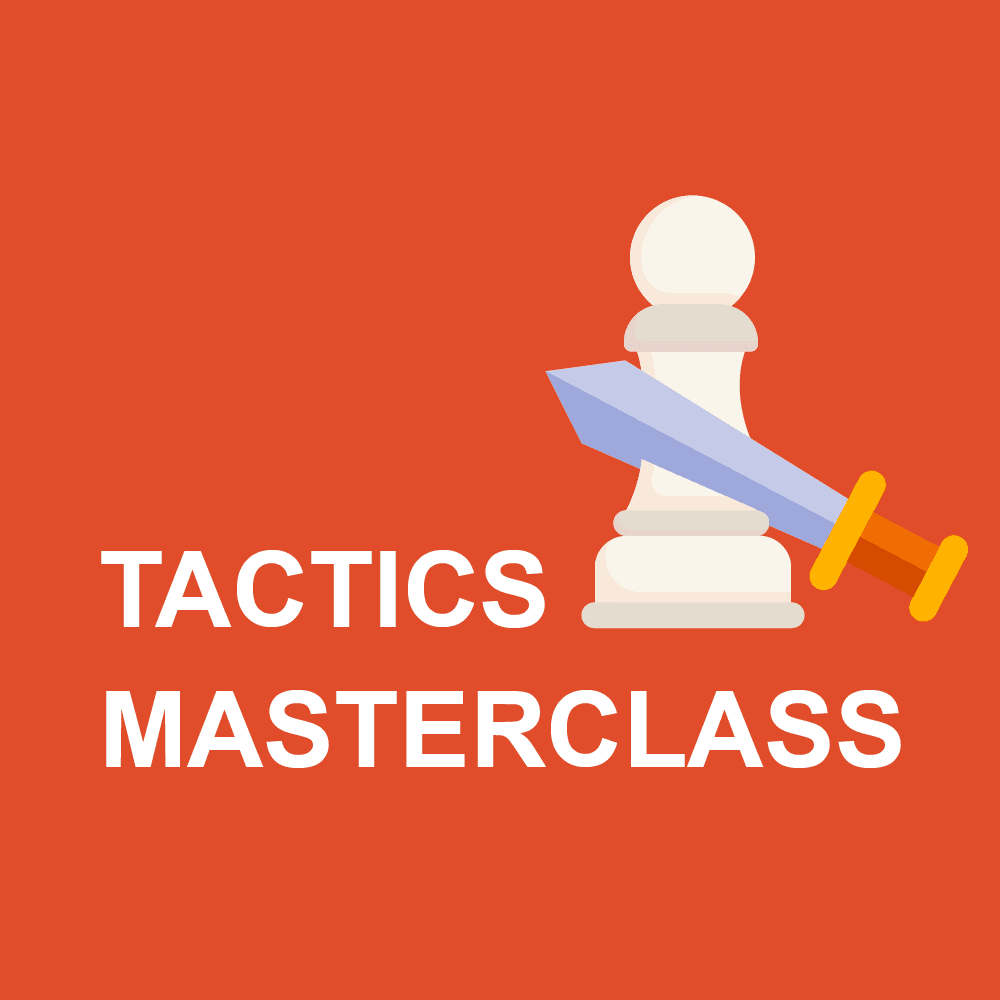 Tactics Masterclass
Since chess is 99% tactics, this is the must-have of Chessly courses. The Tactics Masterclass takes you on a journey of chess patterns—from the building blocks of chess tactics to what some would call complex combinations.