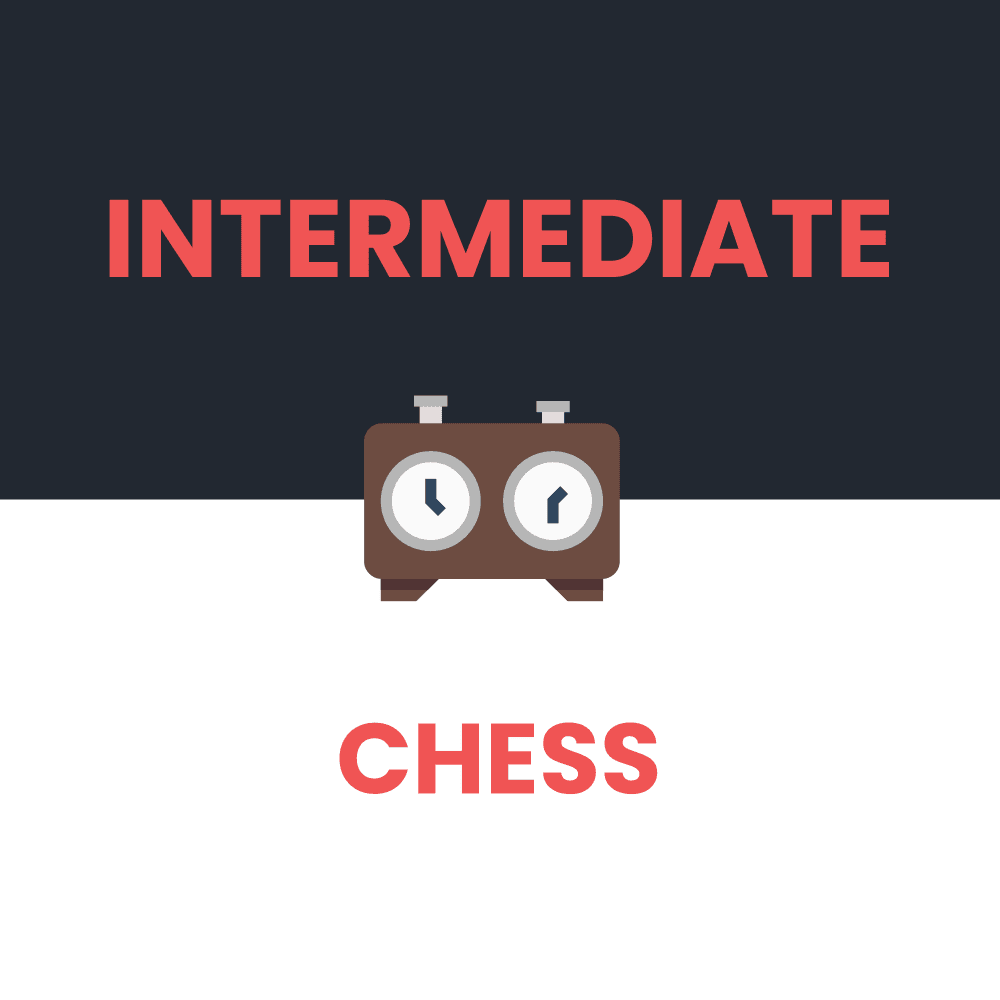 What is included
7-Day Money Back Guarantee
Instructor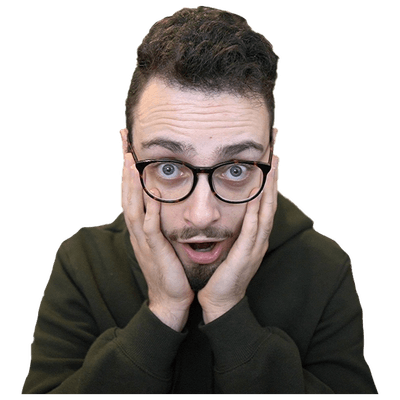 The Internet's Chess Teacher
What you will learn
Learning Which Openings WIN - High Success Rates!
How To Make Plans In Middlegames That WORK
Create Powerful Attacks Like A Grandmaster
Play Your Endgames With Expert Precision
Description
Our Intermediate Chess course will build on all the beginner chess lessons you learned and take you to the next level. If you want to break past 1500 Elo in chess, this is the course for you.
Chapters
Chapter 1: Openings for White

Chapter 2: Openings for Black

Chapter 5: Strategy (Attacking)

Chapter 6: Strategy (Pawn Play)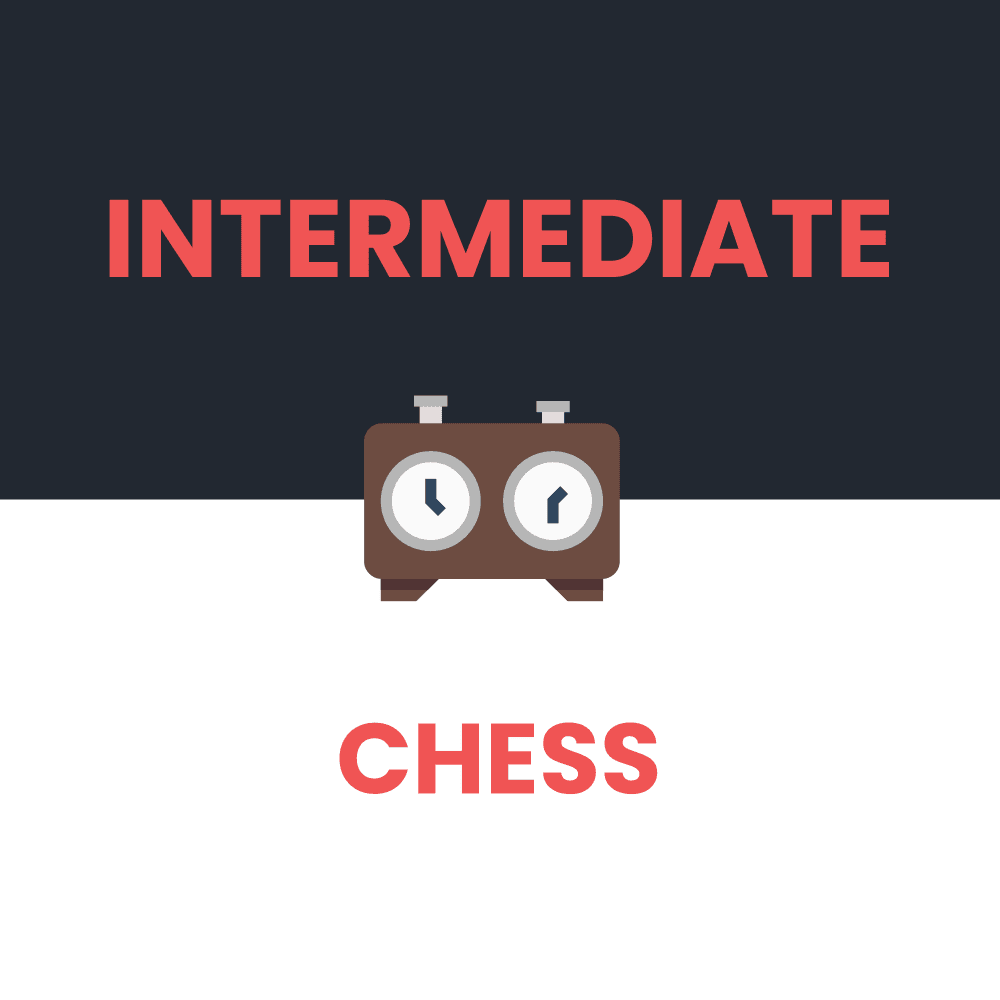 What is included
7-Day Money Back Guarantee
Instructor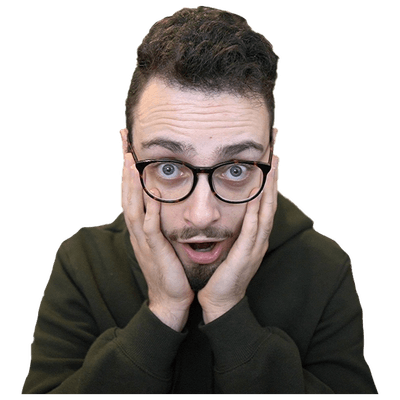 The Internet's Chess Teacher